IN2IT International Dance Festival – OPEN CALL.
Dance Link AS in collaboration with Operaen I Kristiansund is organizing a special edition of In2IT International Dance Festival in Kristiansund. The festival was established in 2016 and had its base in Sunndal municipality ever since. This year the festival is relocating to Kristiansund municipality to meet new challenges, new audiences and artists alike, at the same time taking an active role in the dance development, on a regional, national and international level.
Our mission is to build cultural bridges that promote cultural exchange, innovation and excellency.
We encourage all dance artists who works with the body to apply. The theme for 2021 is «Different Bodies».
The artists can apply individually or as a group. The festival covers performance fees, accommodation and diet. The artists will have to fund their own travel.
How to apply:  Fill in all the fields in the application form attached to the link below.
In addition to the form:  Please attach your technical rider
Selection methods: Only applications submitted before the deadline will be considered. The applications will be handled by a qualified artistic team.
The results from the selection will sent by email, to all applicants by 28. February 2020.
For further enquiries please email: in2it.festival@gmail.com
IN2IT International Dance Festival – OPEN CALL
Deadline for applications: 31 January, 2021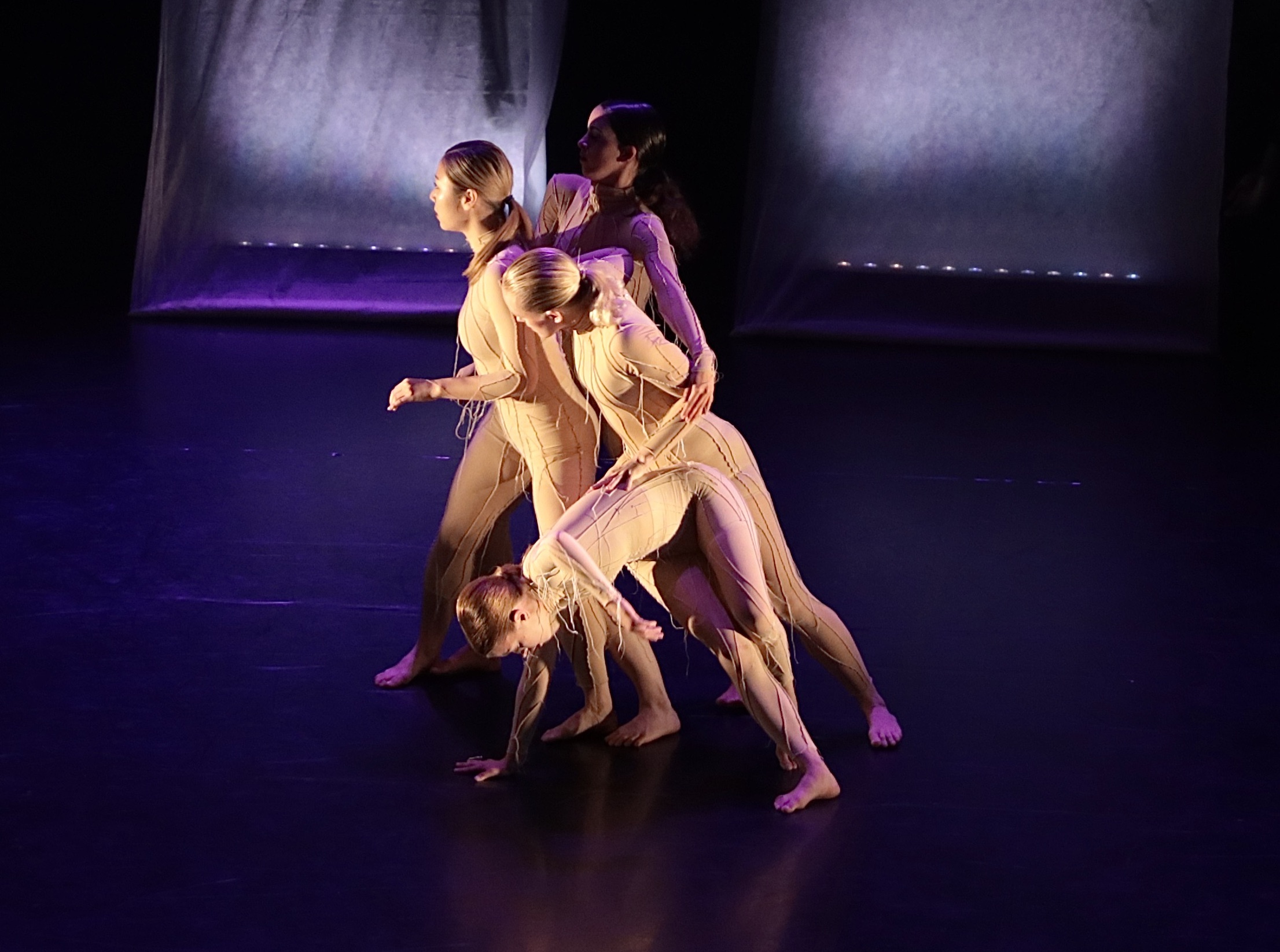 Kommende forestillinger